Retail sales
1. Log into your account using your Username and Password.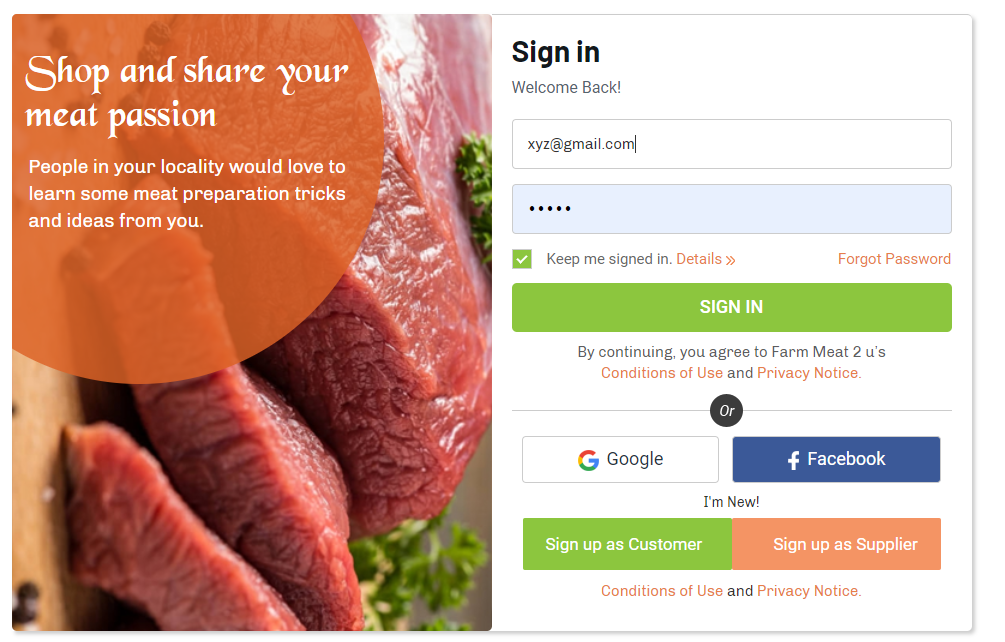 2. Click on "Show Menu" and then "product"(on mobile phone) or click on "product" (desktop)
a,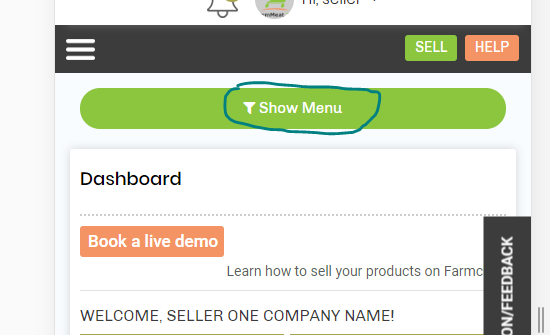 b,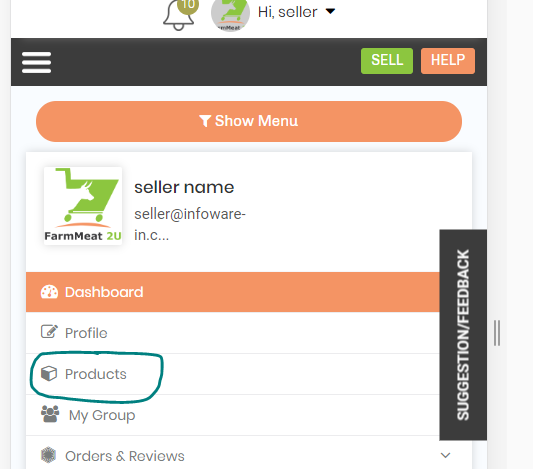 (Mobile)
Or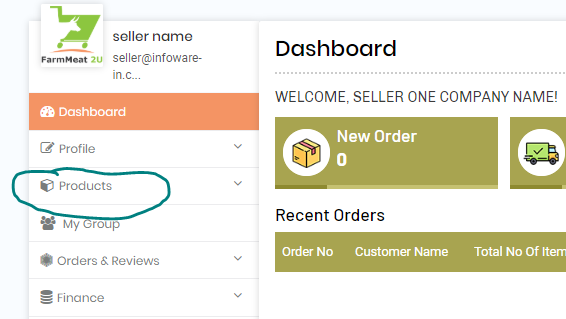 (Desktop)
3. Select "Add product" from the dropdown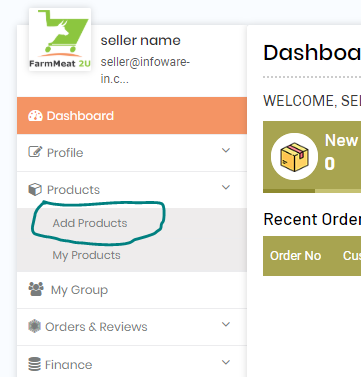 4. Fill in all fields on the "add product" page 1 and click "save"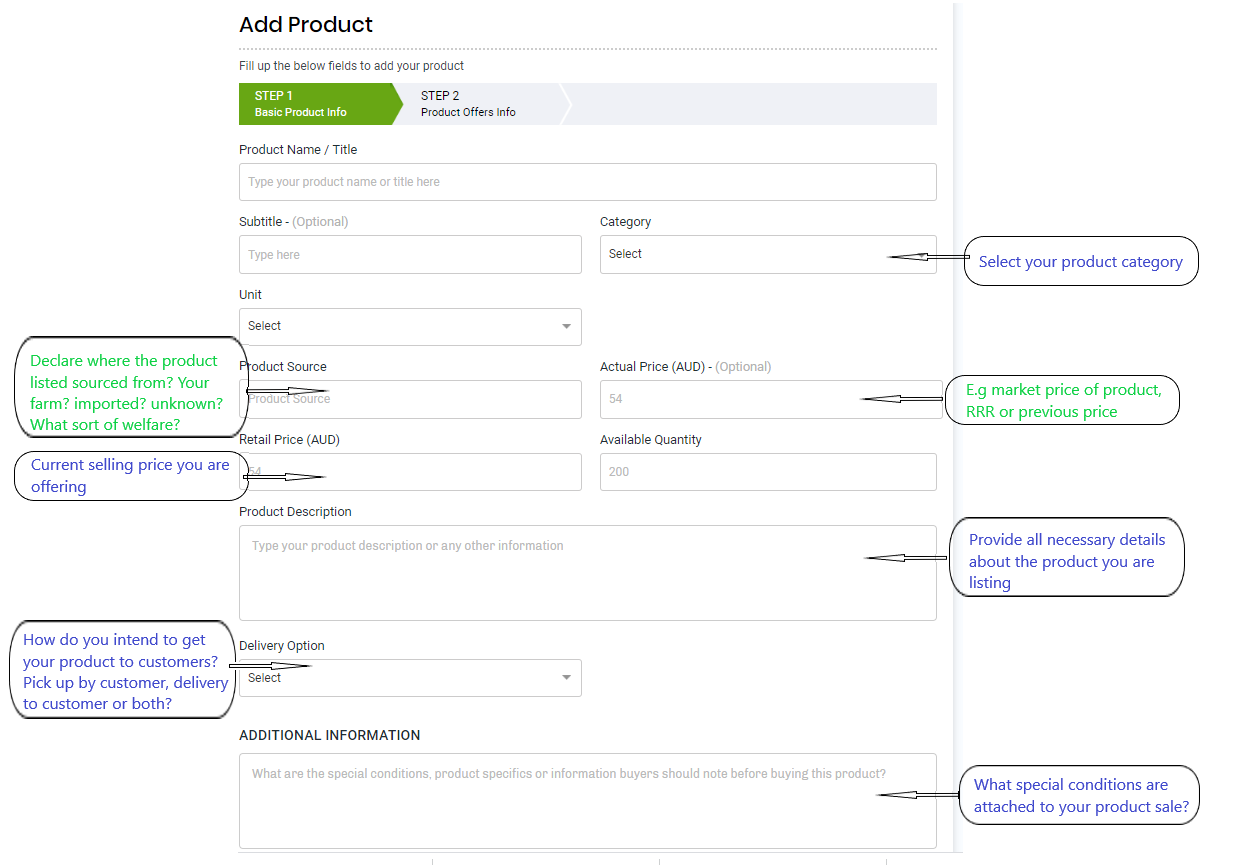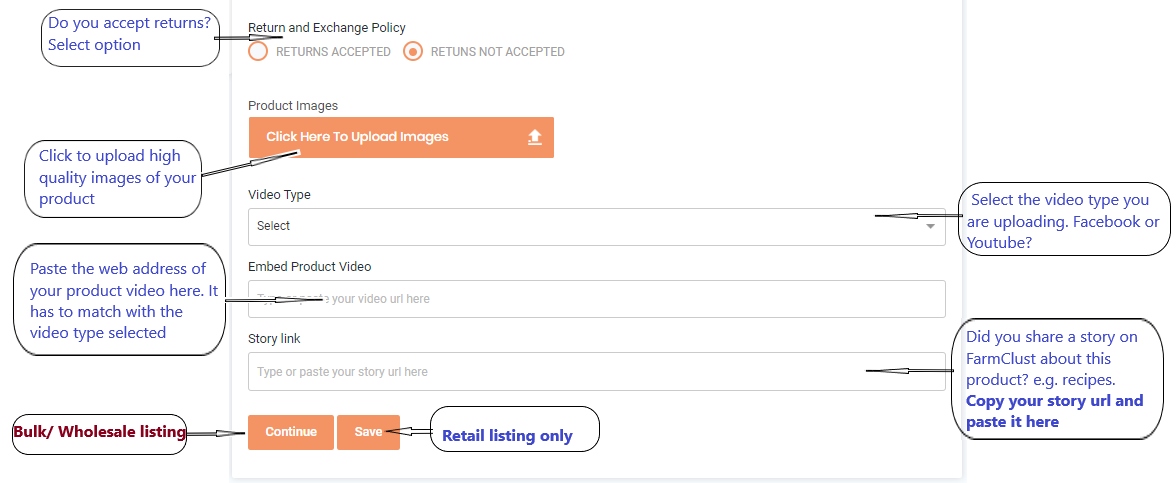 4b, Wholesale or Bulk listing
Follow steps 1 to 4a and click continue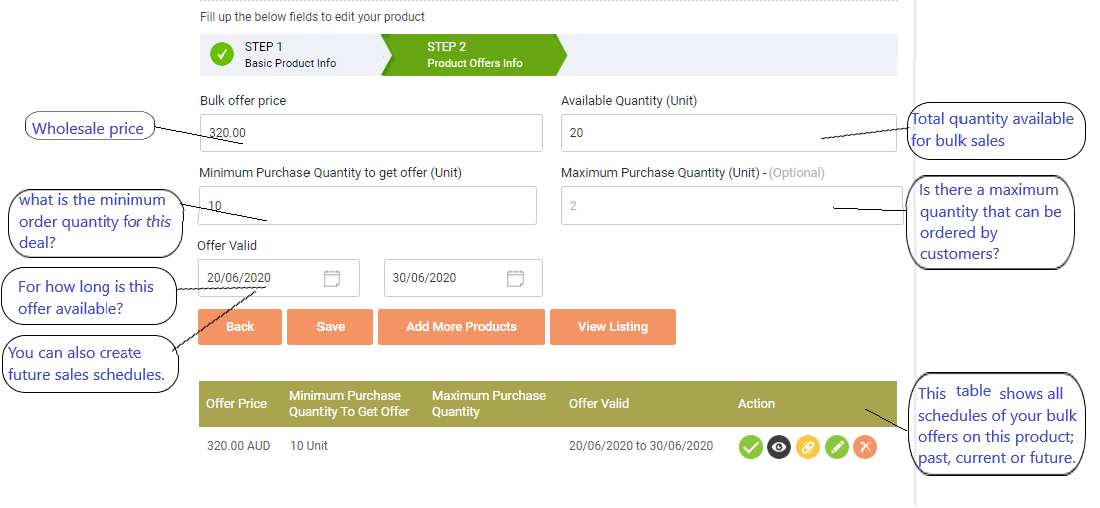 5. To view your listing, go to step 2 and Select "my product" and then "view" icon

6. To edit listing or take other actions, select the appropriate icon on "my products" page
Note: Your Product listing would be reviewed and published by the admin once approved. This should be within 24 hours.