You can get help on any aspect of Farmclust website through:
Live demo
FAQ
The Chat box
Help section on your dashboard menu bar at the top right section of the header ribbon
Facebook
For feedback or suggestions, click on vertical feedback/ suggestion button on the right hand side of your screen
Live Demo
You can learn how to use your seller's console by booking a live demo / training session on a convenient day and time of the week by clicking on book live demo button on your supplier's dashboard

FAQ
You will find answers to frequently asked questions through the FAQ link on the menu ribbon below the logo at the top of the page or on the menu list at the bottom of the page.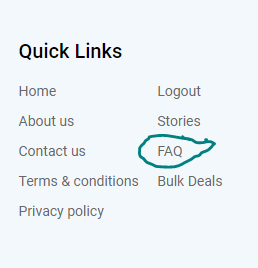 Chat box
Click on the chat box to chat with our team members. You can find the chat box at the bottom right of our website page.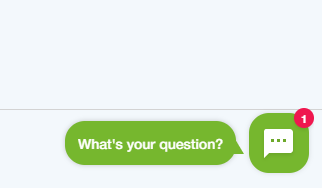 Help buttons/ links
Click on the help button on the top right corner of the website page.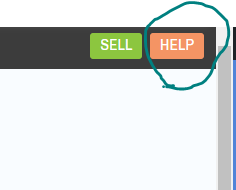 For feedback / suggestion
You can send your feedback and suggestion by clicking on the Facebook or Whatsapp icon at the buttom of the page.

Or
Click on the vertical feedback/ suggestion button at the right hand side of your screen